Australia's all-female-founded business marketplace meets consumer trends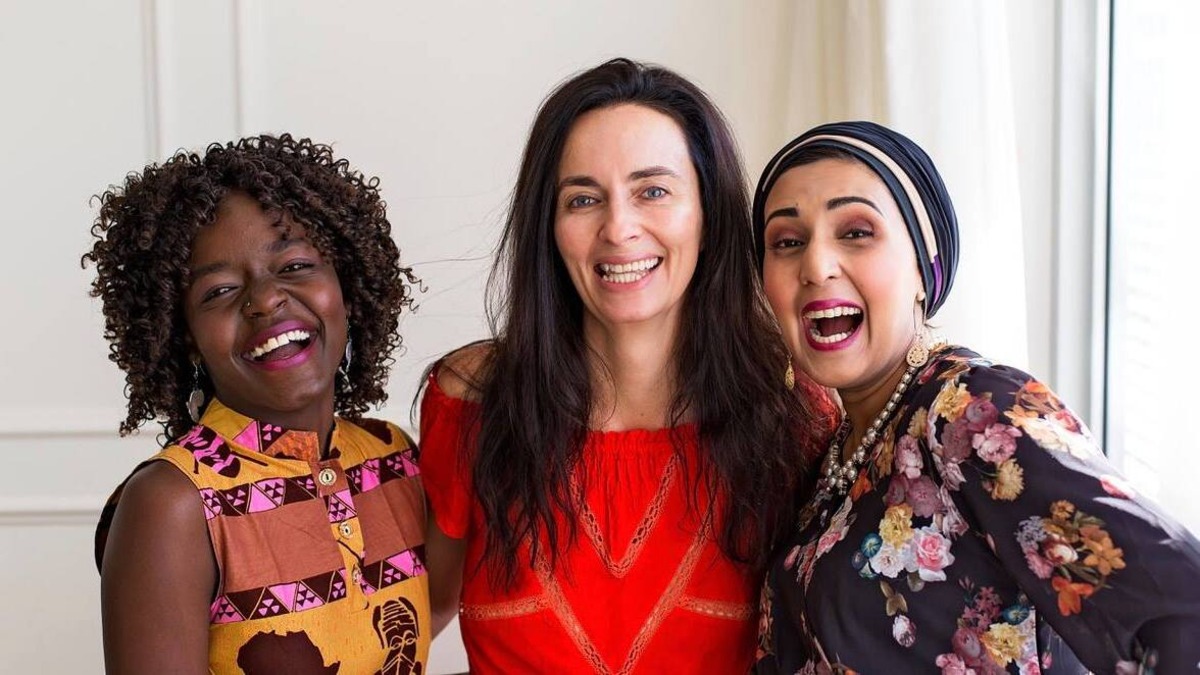 The first non-profit organisation to be formed and run entirely by women, Global Sisters Marketplace features a roster of around 400 Australian women who are running micro businesses.
With Christmas quickly approaching, the Global Sisters Marketplace presents over 4000 products created by women, many of which are handcrafted. Every product adheres to ethical principles that benefit the local community, the environment, people, and animals. 
The Marketplace's impact helps to lower the 437,000 women receiving government pensions, particularly varied women such as migrants, Indigenous women, single moms, caregivers, and others. Forty-three per cent of Sisters who said they were on government assistance before they joined Global Sisters had reduced or eliminated their dependency on government assistance.
After six months or more with the non-profit, 72 per cent report earning an average business income of $1162 per month – nearly equivalent to Job Seeker payments.
"This year, we want to support our Sisters businesses by encouraging all Australians to #GiftHerBrilliance by browsing the Marketplace and making a meaningful difference with their purchases," says Mandy Richards, creator of Global Sisters and Pro Bono Australia Impact 25 recipient. 
"Every dollar spent has an influence on women-owned businesses in Australia." "Sales from the Marketplace generate income and financial independence for women, producing a beneficial ripple effect throughout their communities," Mandy continues.
Evolving consumer trends
According to a YouGov poll , Australian consumer patterns have lately altered; according to research: 87 per cent of consumers want to shop locally, and 88 per cent think that a company's values and ethics are important to them. Consumers are also becoming more value-driven.
"I feel there is so much more value in purchasing local Australian-made products due to – what I feel is generally of a higher quality while supporting Aussie businesses.  I prefer to spend more with a local retailer knowing that a product will last longer than buying a similar product from Kmart", says Kara Smyth,  Australian consumer and mother of three. 
"I want my kids to understand that the simple decisions you make when shopping can hugely impact our community and planet".
Global Sisters aim to sell 1000 hampers with thoughtfully handpicked wares by a collective of local makers that will see the Sisters earn $100,000. The not-for-profit has mentored over 5500 culturally and socially diverse Australian women to help them to become financially independent. 
They have facilitated $5.6 million in pro-bono support from corporate partners, including Unilever, Google, Vogue Australia, David Jones, and more. Every purchase makes a difference to a female-founded Australian micro-business.
Shop Global Sisters Marketplace. Find out more about Global Sisters here. 
Global Sisters is encouraging women to attain financial independence, with nearly half of participating sisters considerably reducing or discontinuing government assistance after selling their items on the Global Sisters marketplace.
Keep up to date with our stories on LinkedIn, Twitter, Facebook and Instagram.