USD $106 billion finance gap in sub-Saharan A
[ad_1]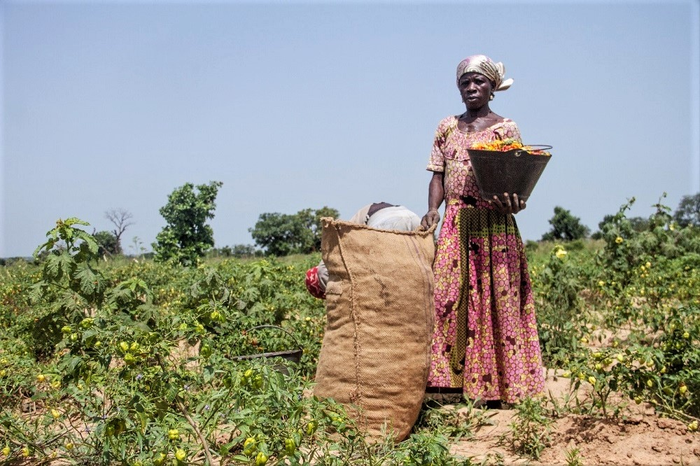 The Professional Agriculture for Smallholders and Agribusiness (CASA) programme has published 'The condition of the agri-SME sector – Bridging the finance gap.'
The report estimates demand from customers for financing, from about 220,000 agri-company SMEs in sub Saharan Africa and Southeast Asia at USD $160bn with banking institutions, effect buyers and other economic intermediaries furnishing only USD $54bn. Also, practically all climate funding is focused at mitigation measures, fairly than supporting ways to for agriculture to adapt to the local climate disaster with less than 2% of world wide climate finance – or USD $10bn – remaining channelled to tiny-scale agriculture.
The market place is characterised by a smaller group of high-prospective SMEs at the prime served by personal equity, a significantly larger sized set of comparatively mature corporations in the center financed by banks and a base of the market place of reduce undertaking organizations that are attained by really concessional finance vendors, if at all. Most of the industry is for sub-professional capital and even in the more time expression most agri-SMEs will under no circumstances be in a placement to entry entirely business money.
The state of the argic-SME sector report from CASA also declares that recognized challenges incorporate large expenses to serve agri-SMEs, higher perceptions of threat in agricultural markets and low ranges of financial commitment readiness among possible borrowers and the high prices for debtors to service these financial loans.
CASA's study and communication programme is sent by a staff led by Alvaro Valverde, Personal Sector Engagement Officer for CABI. Alvaro said, "The report brings a new degree of granularity to the sector for agri-SME finance in sub-Saharan Africa and Southeast Asia, highlighting the USD 106 billion annual financing gap."
The report provides that even if funds ended up made out there to build resilient offer chains and assistance weather adaptation, the infrastructure is not at present offered to channel the finance to where it is required.
To tackle this problem, four modify priority spots are outlined in the report. These are the require to:
•  Assist both equally the enabling atmosphere for loans and giving support for agri-SMEs to make them expense-completely ready
•  Support nearby banks in excess of time to profitably serve lesser, less industrial agri-SMEs with very long-term, subsidised capital
•  Make improved use of affect financial commitment from public and philanthropic sources
•  Build ideal investment infrastructure to deliver weather funds at scale
Alvaro concluded, "What's needed is a a lot more coordinated approach to assure that regardless of what sub-commercial finance is offered is applied to the greatest candidates between agri-SMEs. CASA stands all set to work with our partners and other fascinated events to aid make better use of subsidies, mobilize current local monetary institutions, and improve the availability of climate finance for the investment pipeline."
---
Disclaimer: AAAS and EurekAlert! are not responsible for the precision of information releases posted to EurekAlert! by contributing institutions or for the use of any info through the EurekAlert program.
[ad_2]

Resource url